Studio Tour going on now..both weekends
November 5/6 and 12/13, 
Saturday and Sunday 11-6
1305 Piedmont Ave, Austin 78757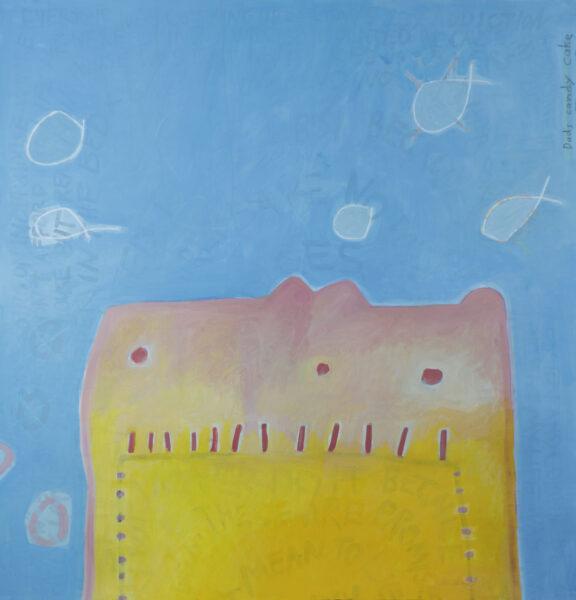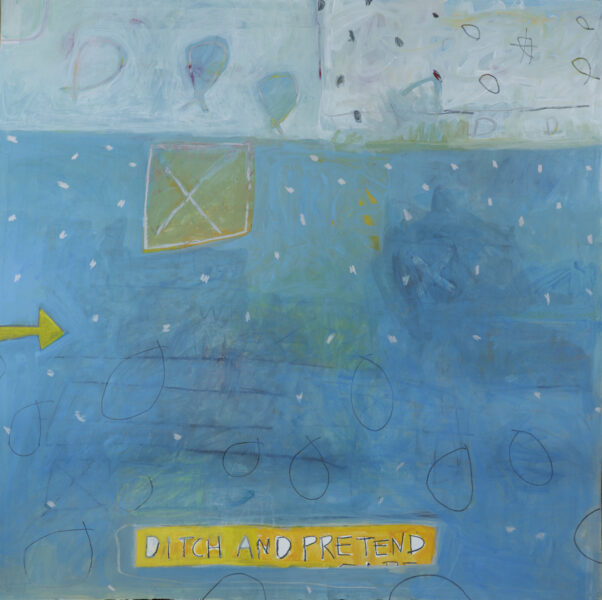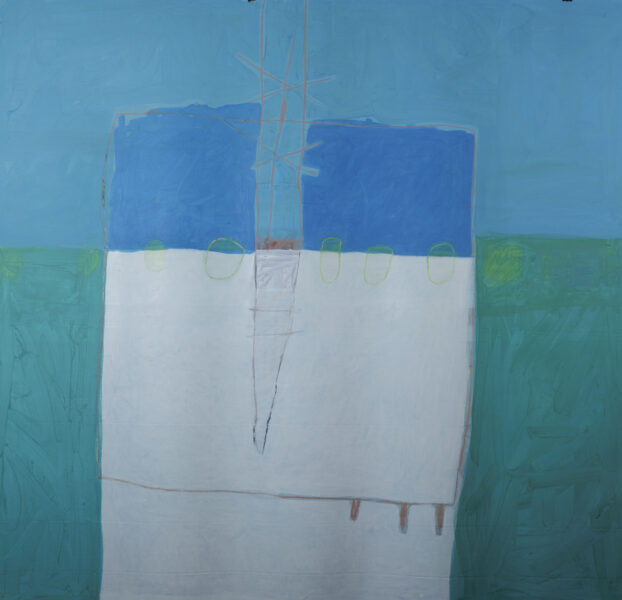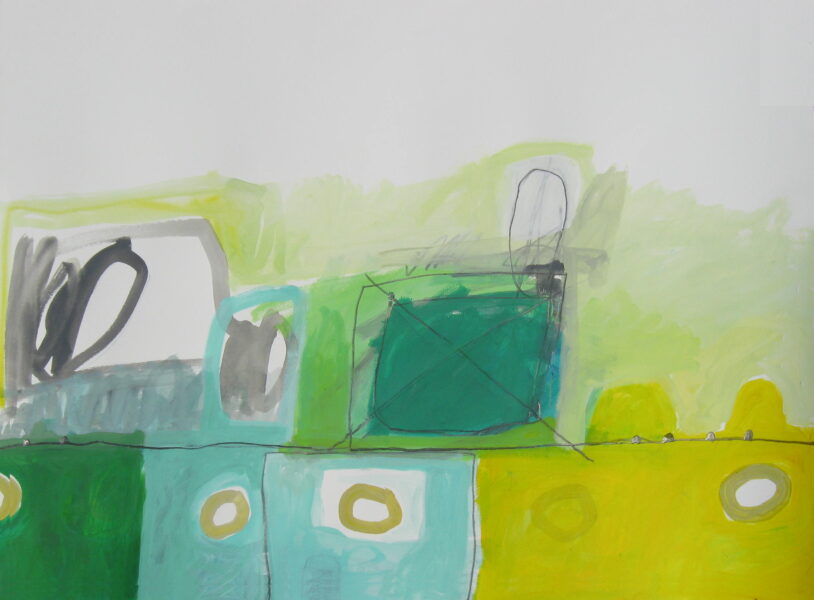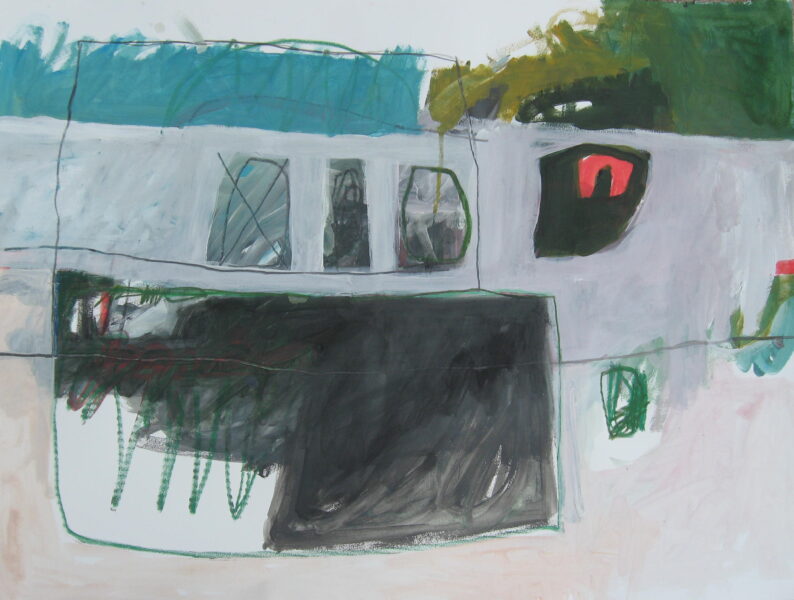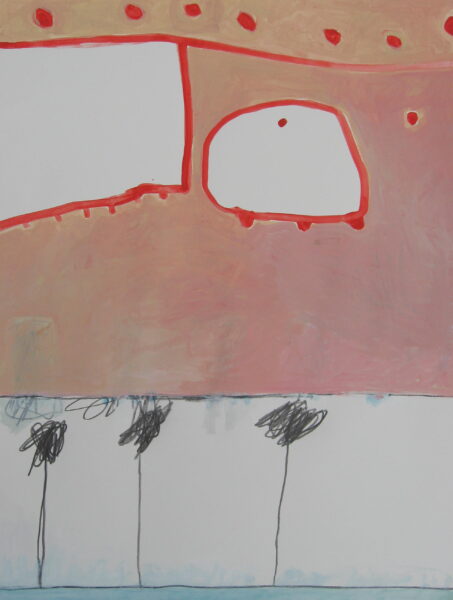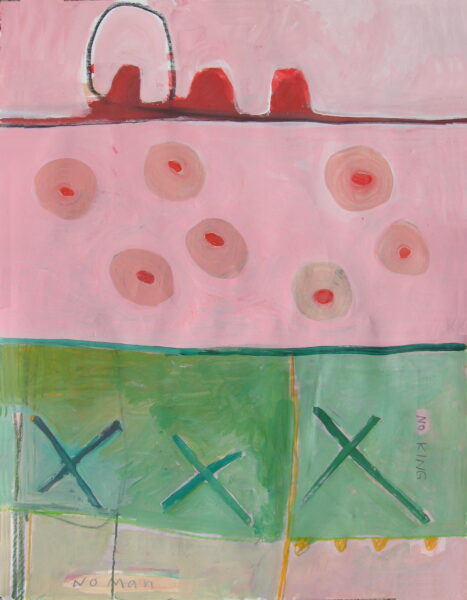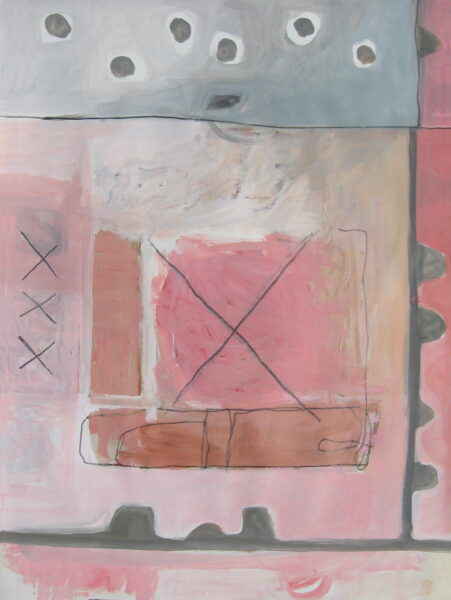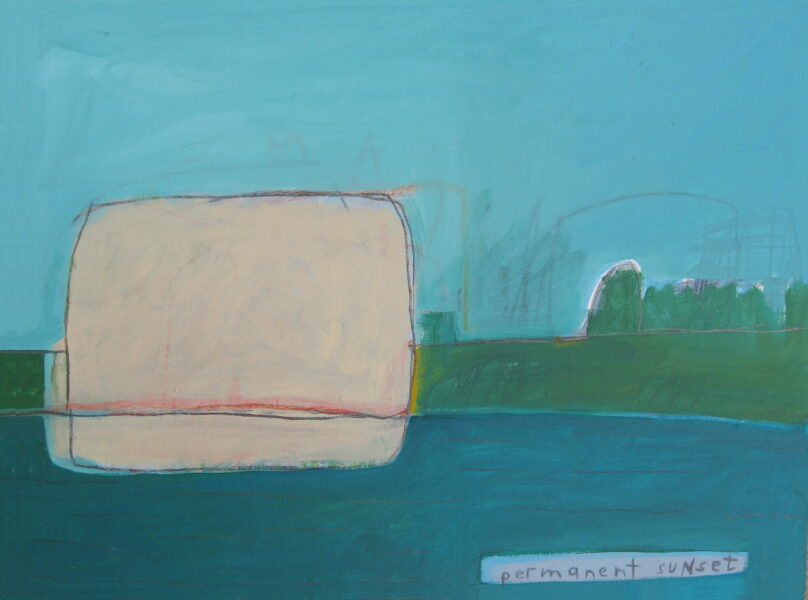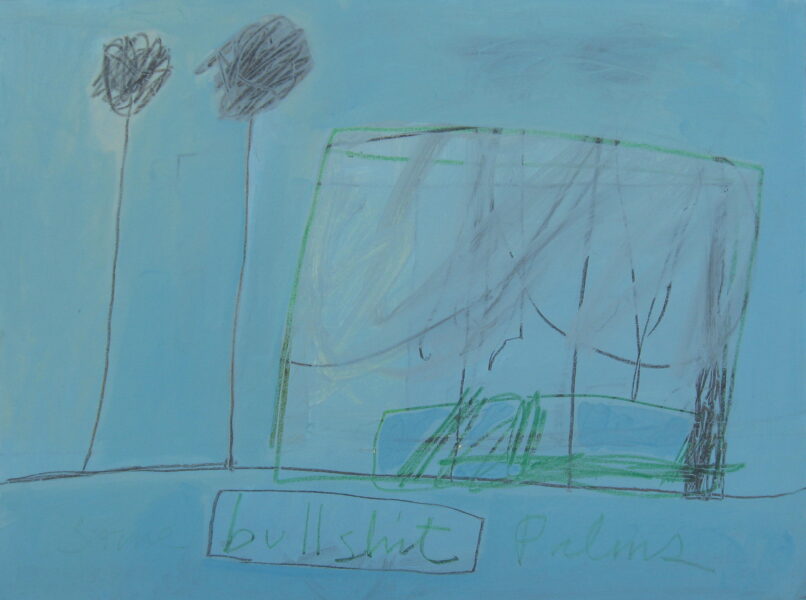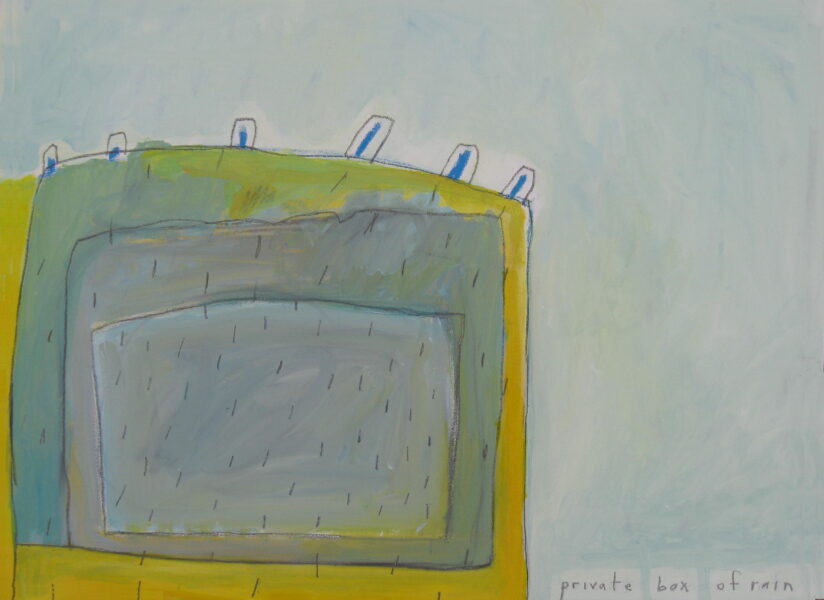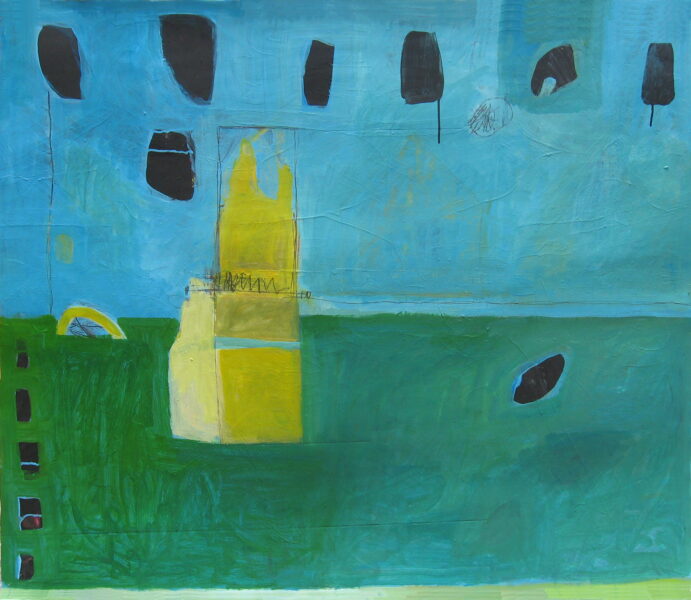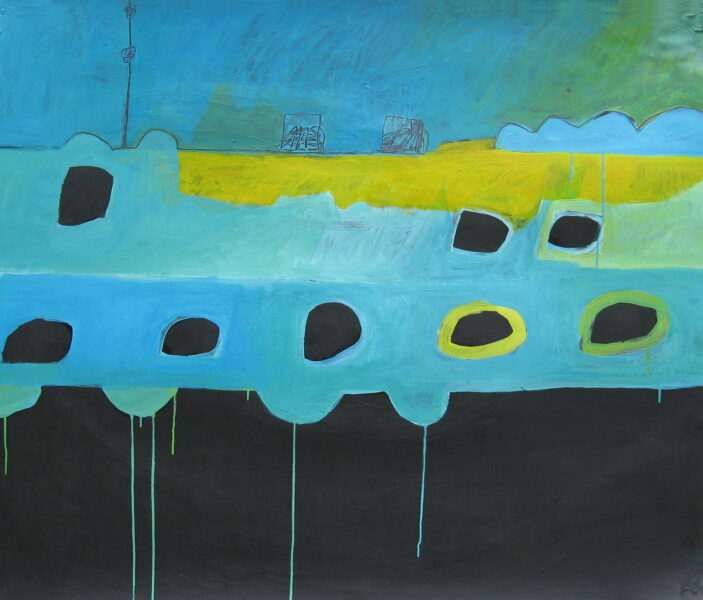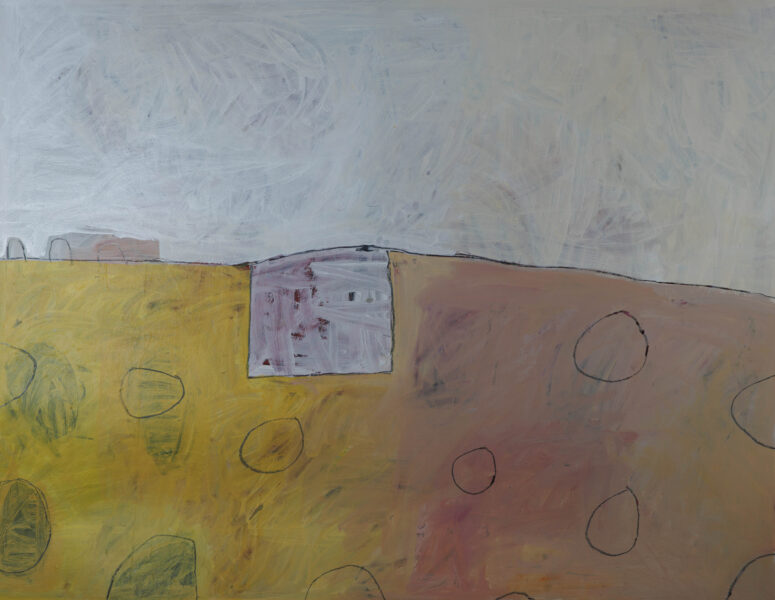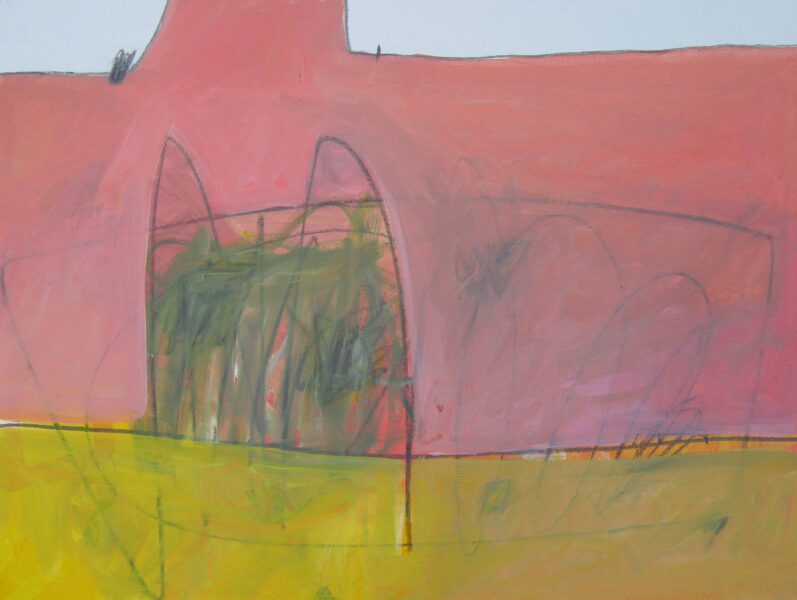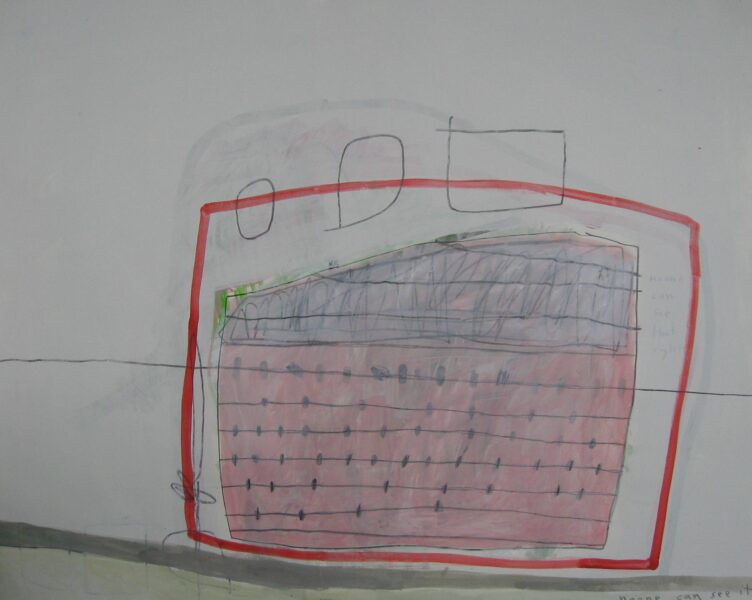 Some quick and dirty new work images follow..pics are glar-ey etc..sorry always better in person
(will get better pics soon…hey its good I'm just painting…)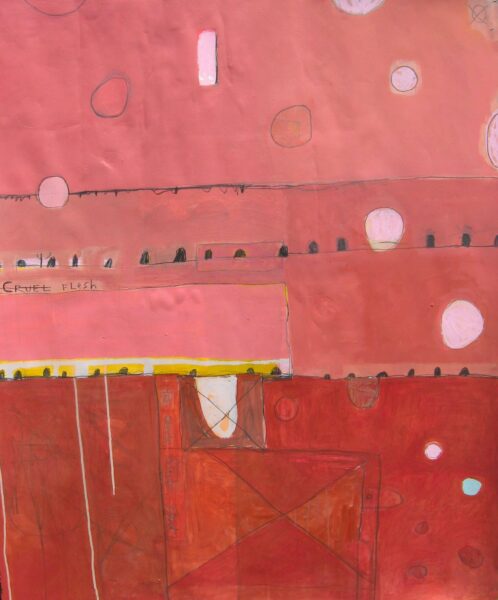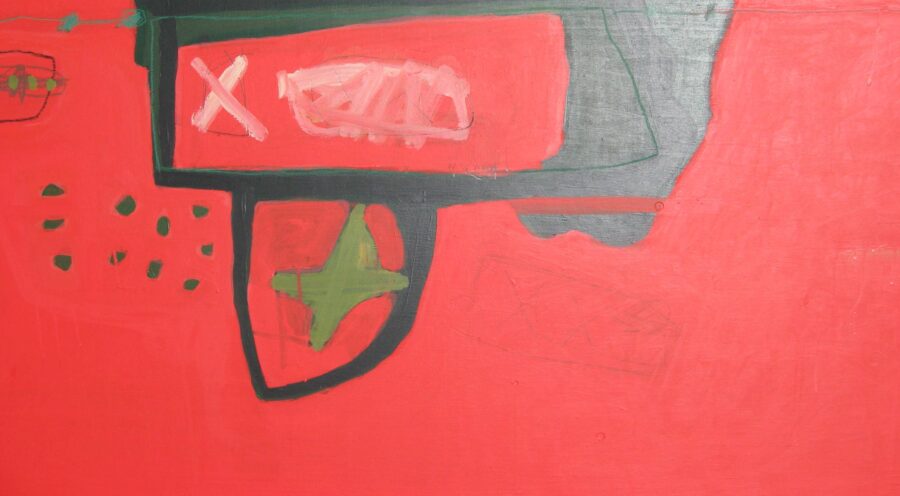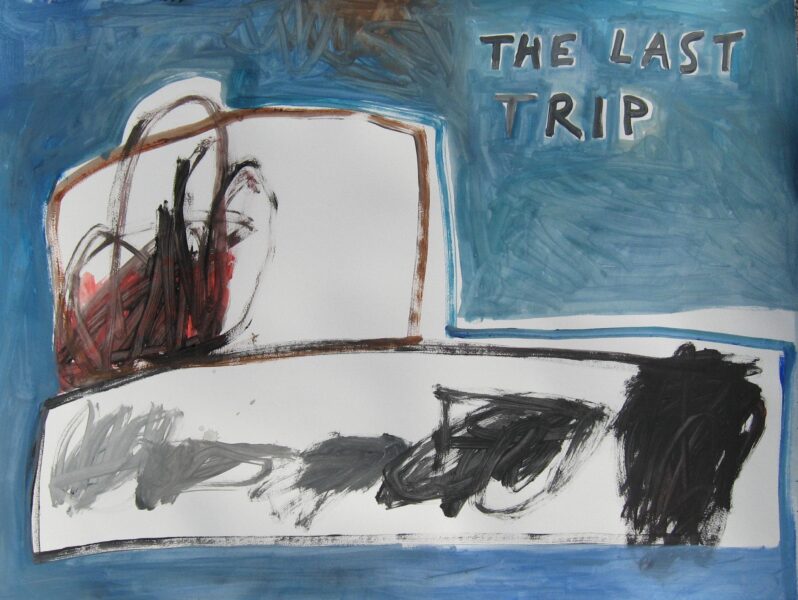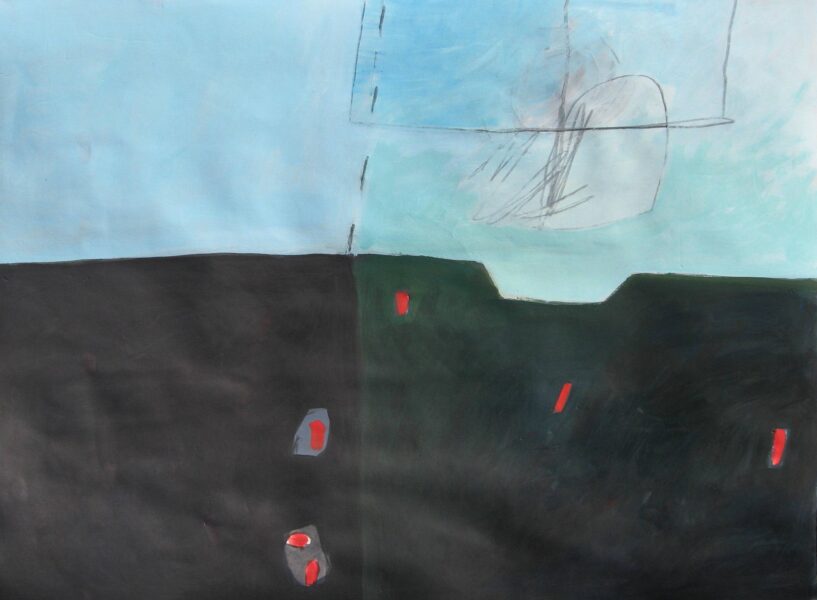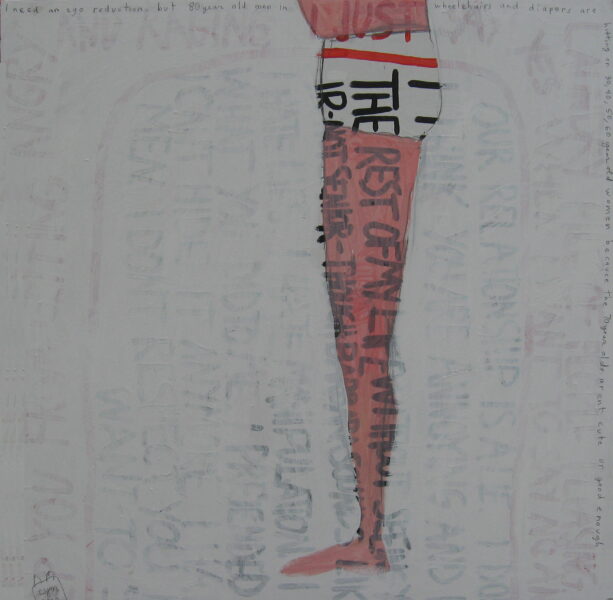 back to regularly edited work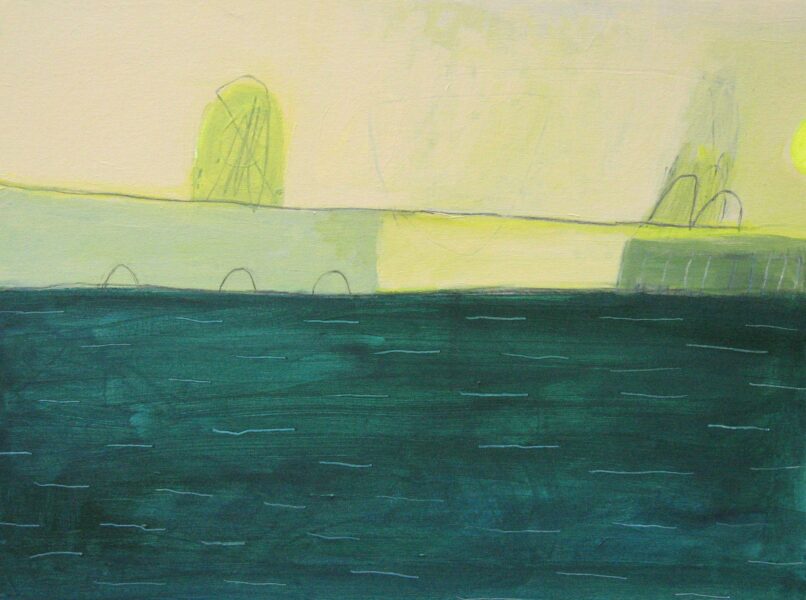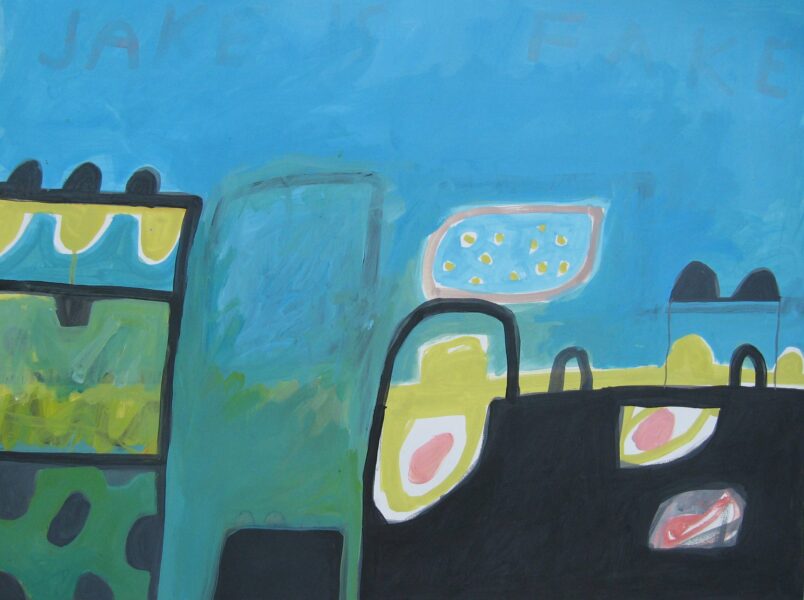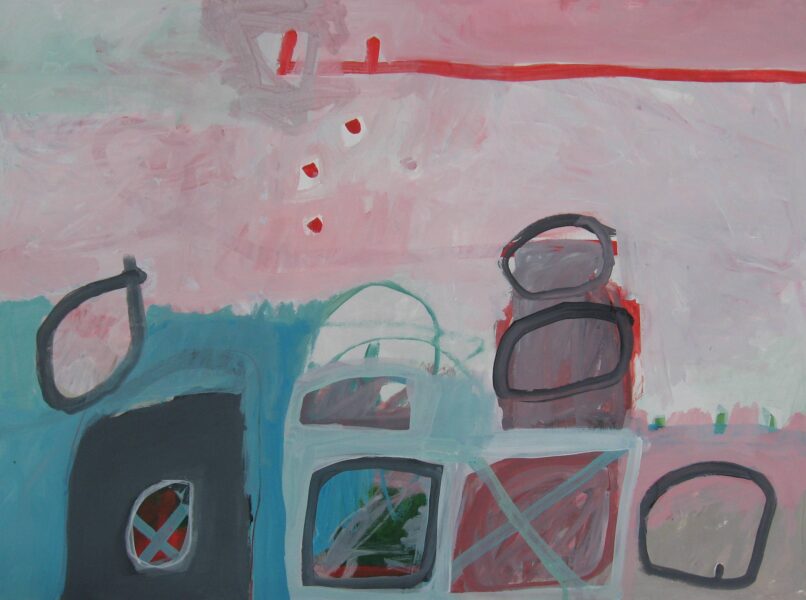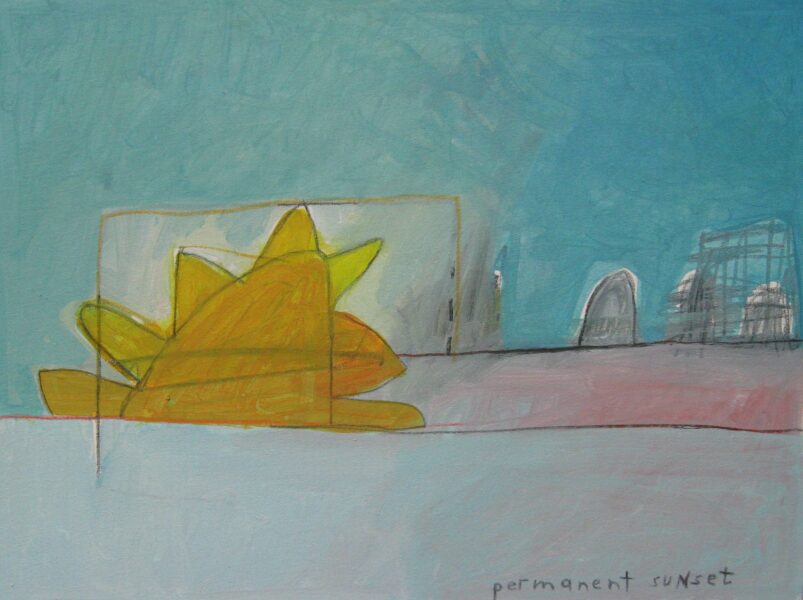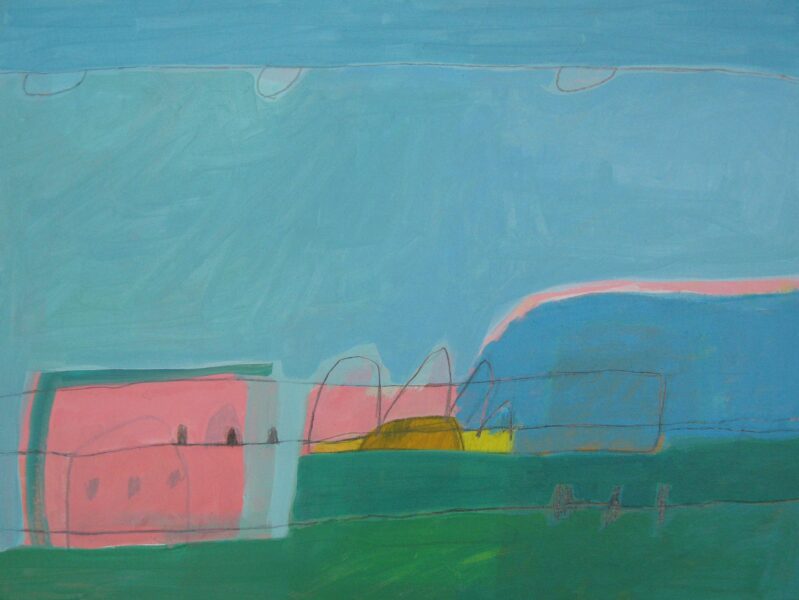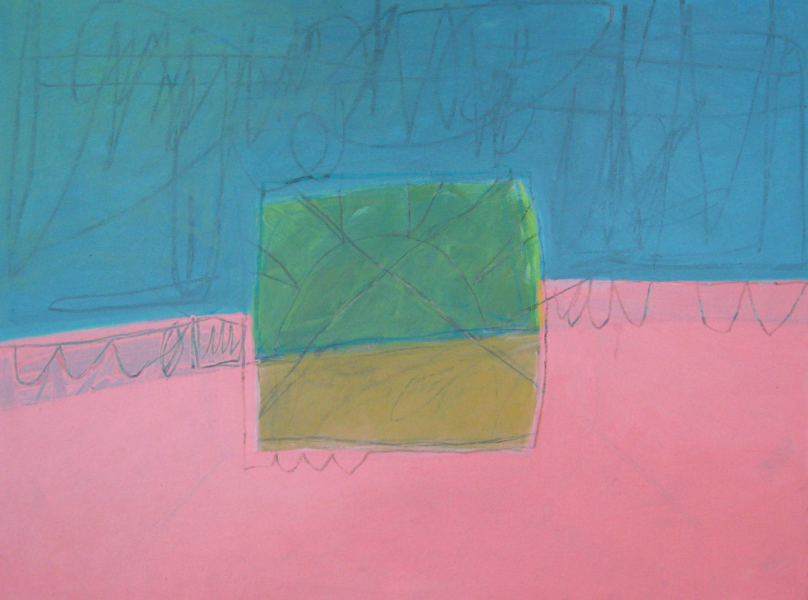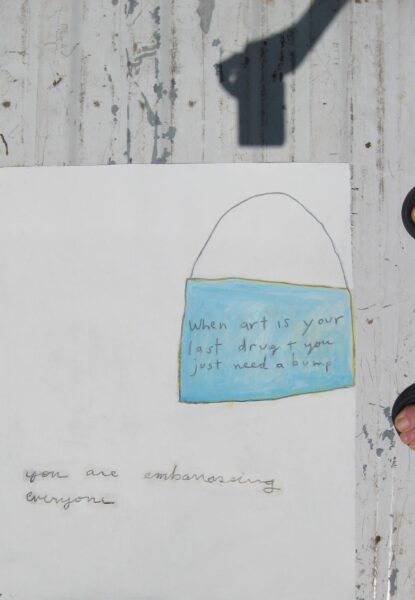 In 2020/2021 I submitted a proposal to rework large older paintings in a series of "cover ups". (Even though the proposal wasn't chosen I've gone forward with the project). The paintings have older imagery or text peeking through.  Candy Cake, Ditch And Pretend, Blue Split, Yellow Peach Loop Rework, When Art Is Your Last Drug, Watermelon Cake are reworks.  In Candy Cake you can see the writing below it and blue mostly covers the underlying cadmium yellow deep in Ditch And Pretend.